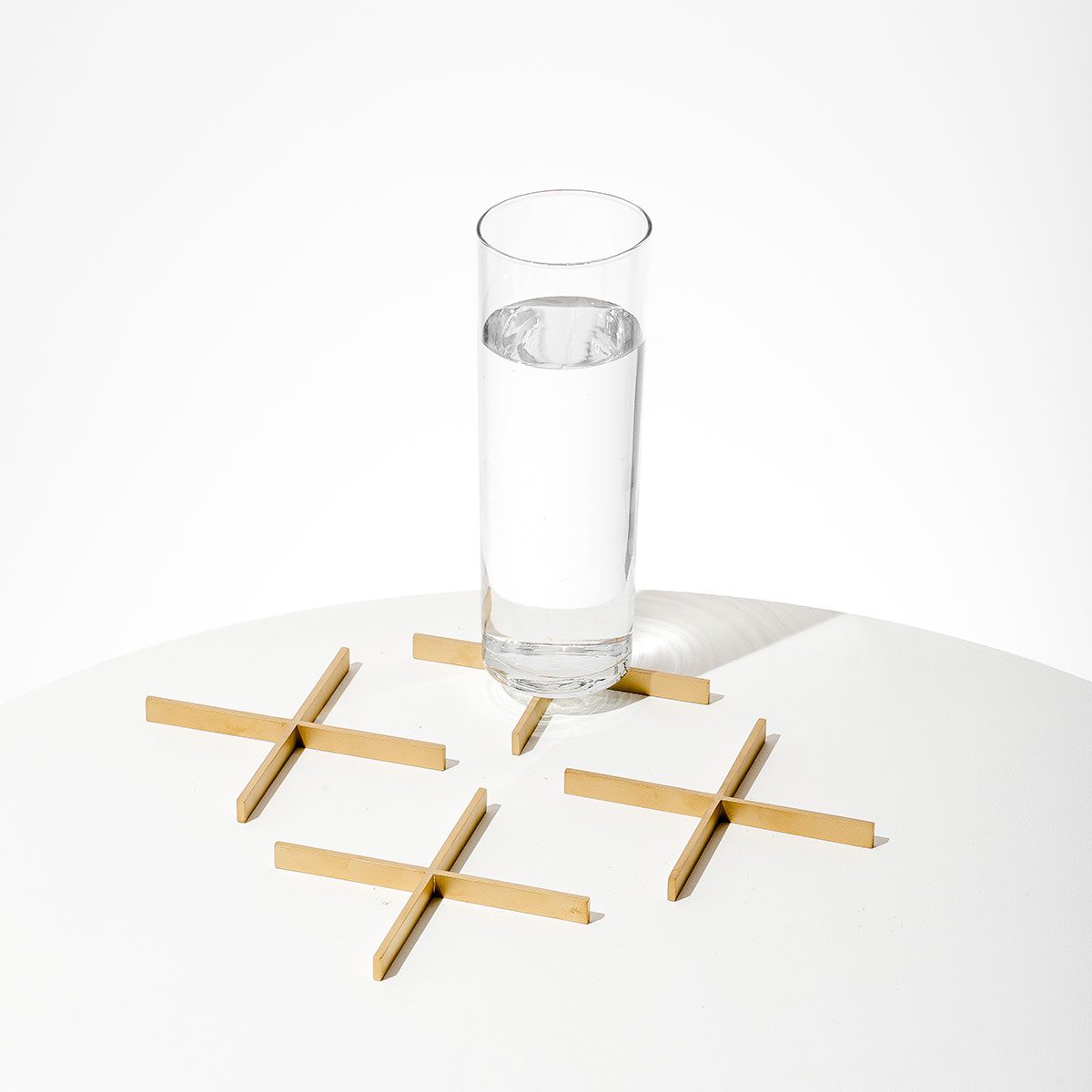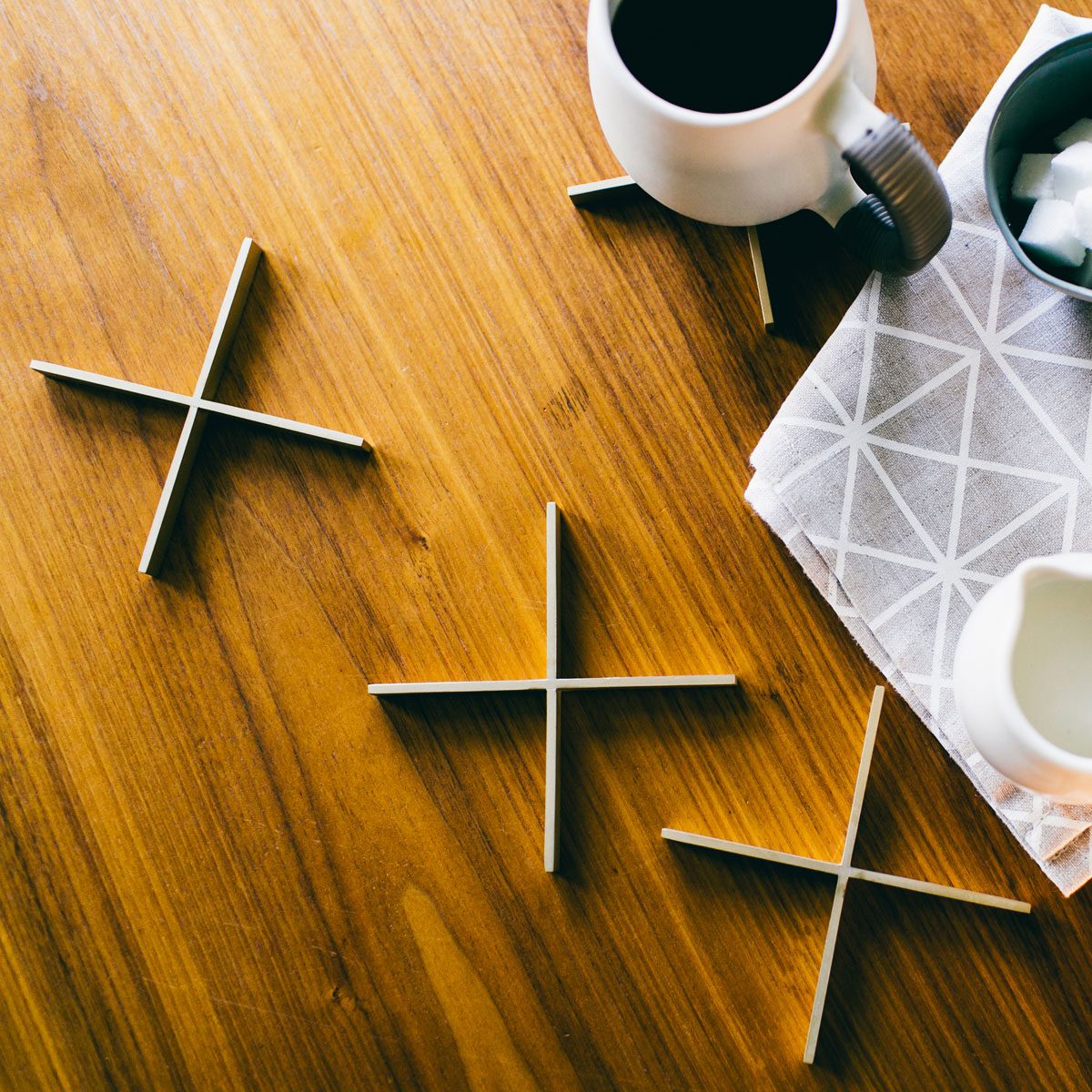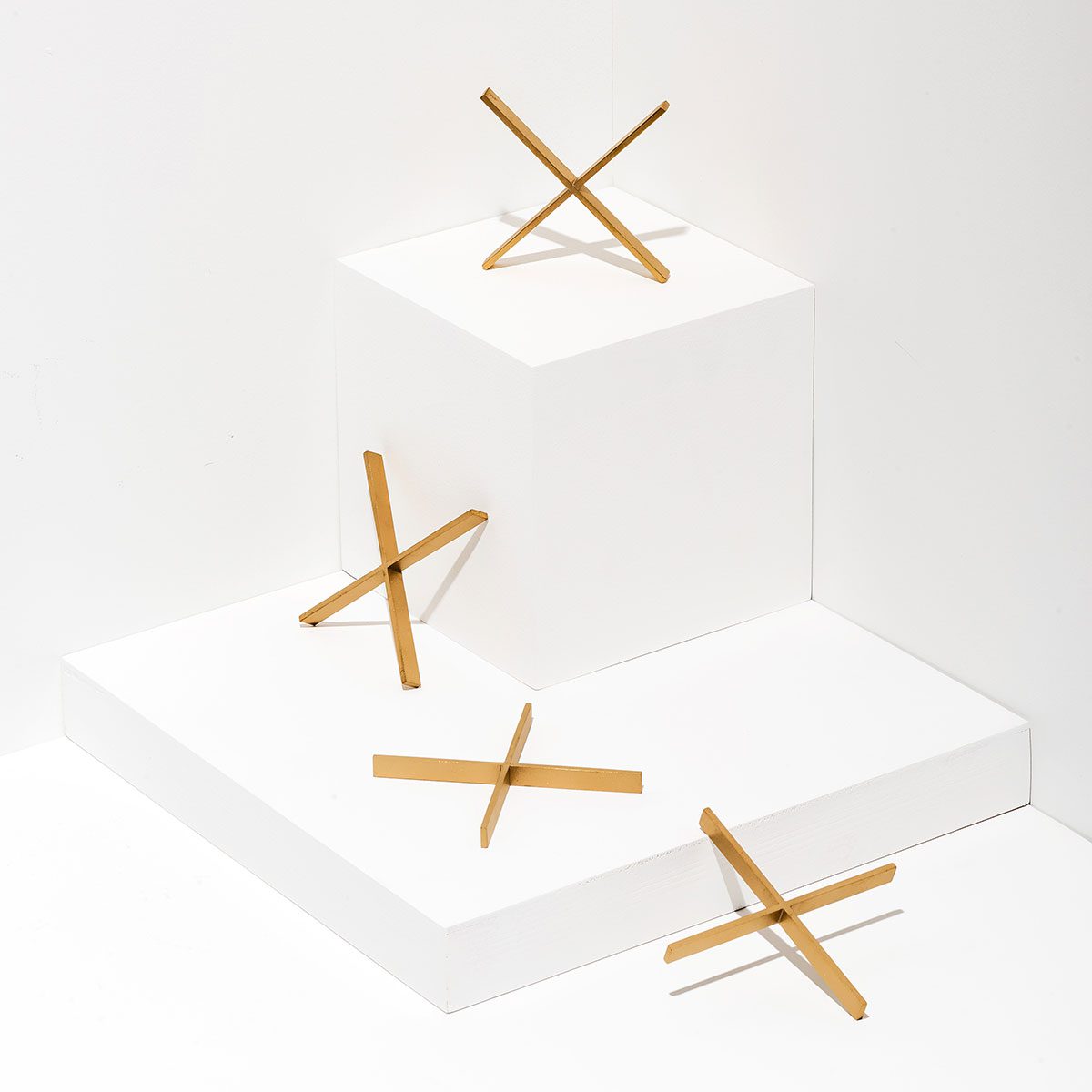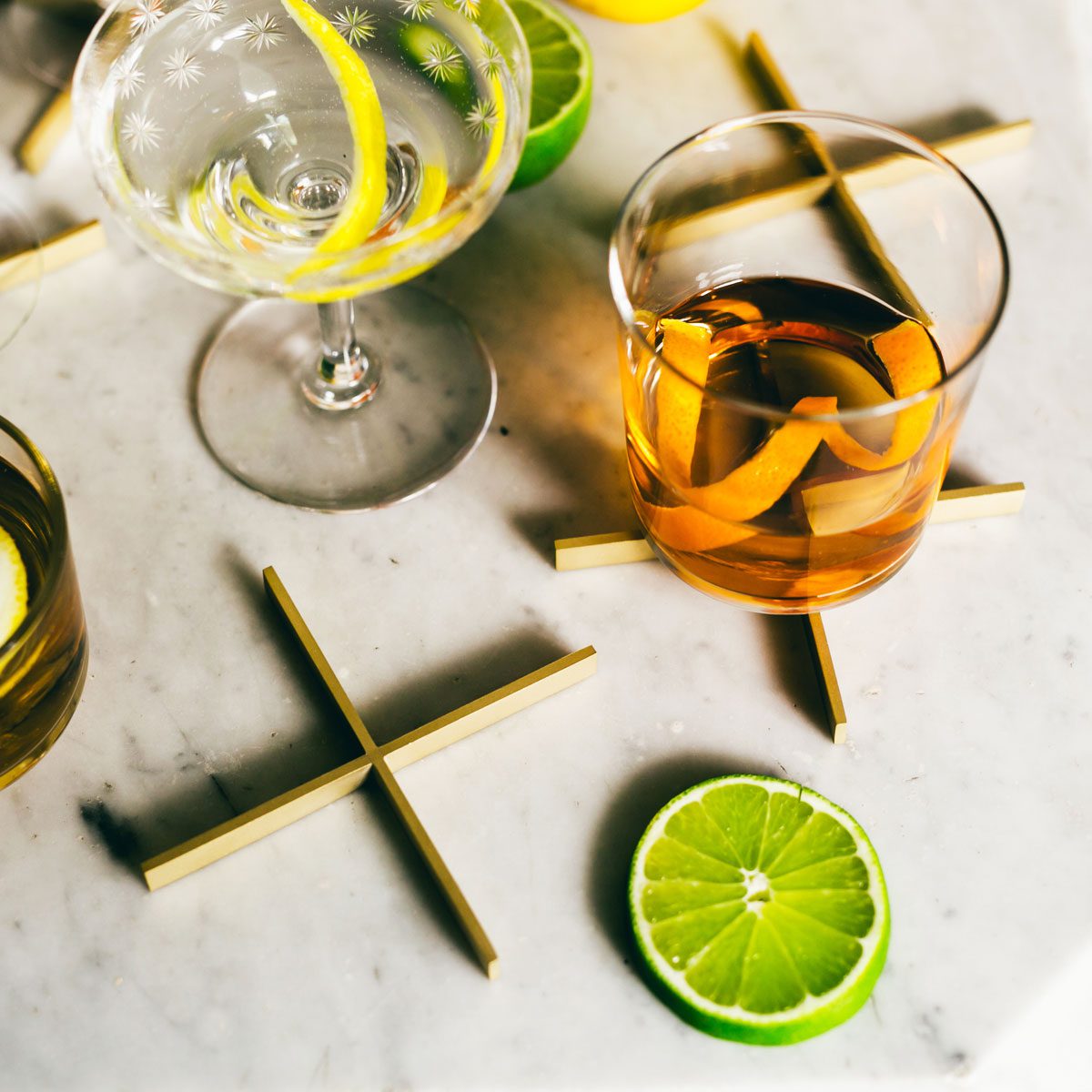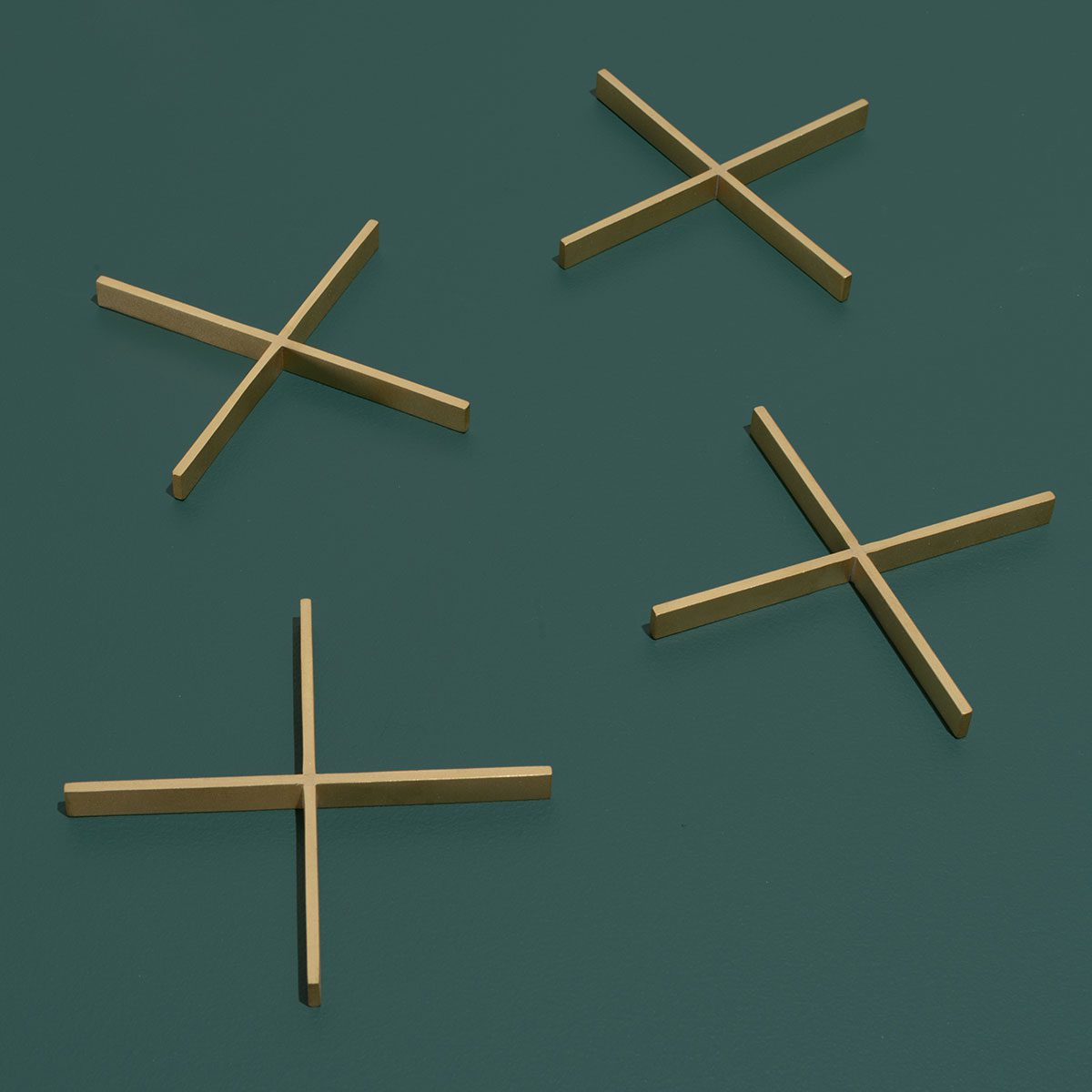 Lift Coasters
$68
Reduced to elegant simplicity, our Lift Coasters are designed to elevate your glassware, separating it from the table top. These solid brass coasters celebrate the ritual of a raised glass while adding sculptural practicality to any table setting.
Made in USA
Solid Brass*
Set of 4
Each coaster is 4.5″ x 4.5″ x .375″
*Uncoated brass will age over time-getting darker and richer. To restore brass to original finish, use a polishing compound and/or cloth.
$9 Flat Rate Shipping Learn More
$2 per order will be donated to Seattle's Low Income Housing Institute
In stock