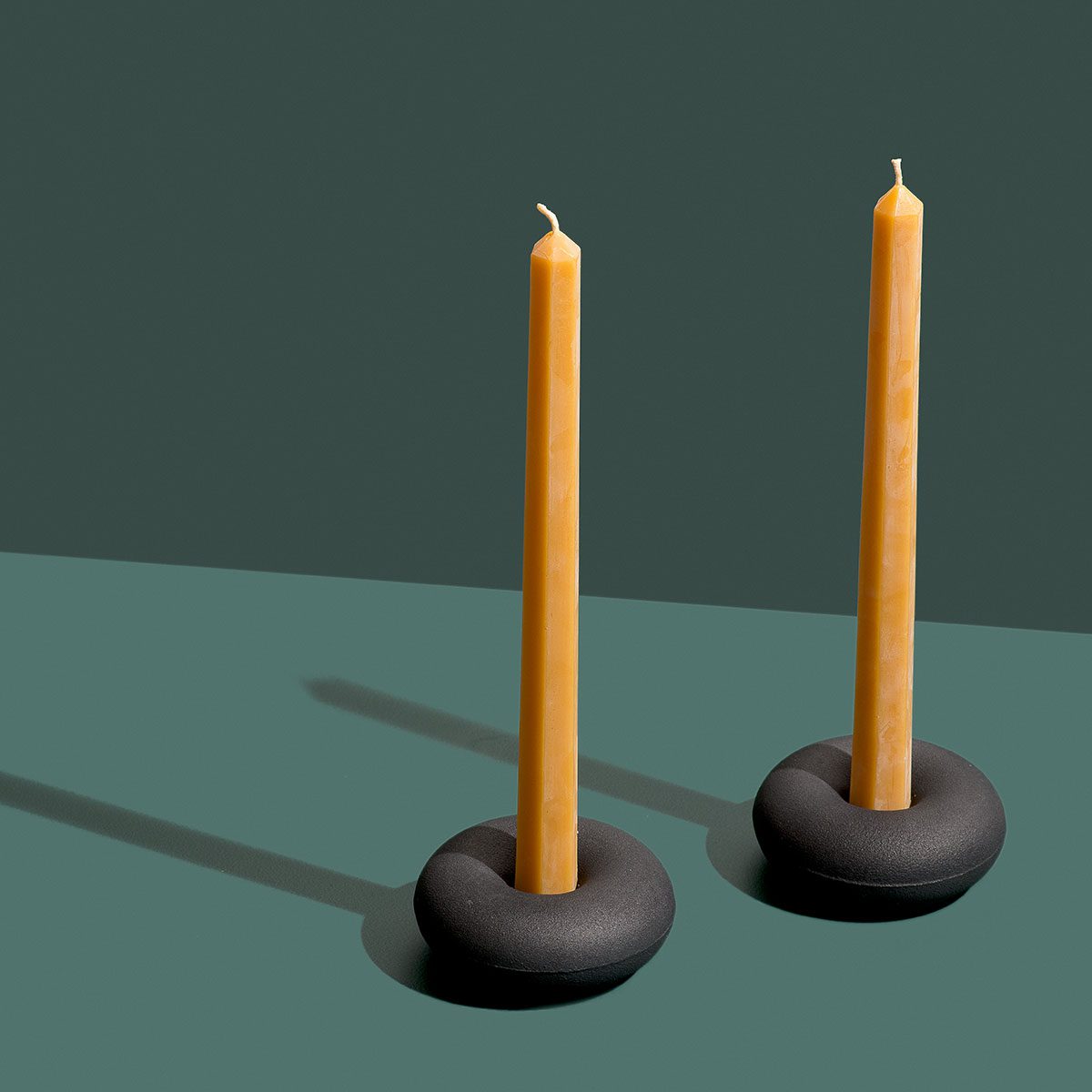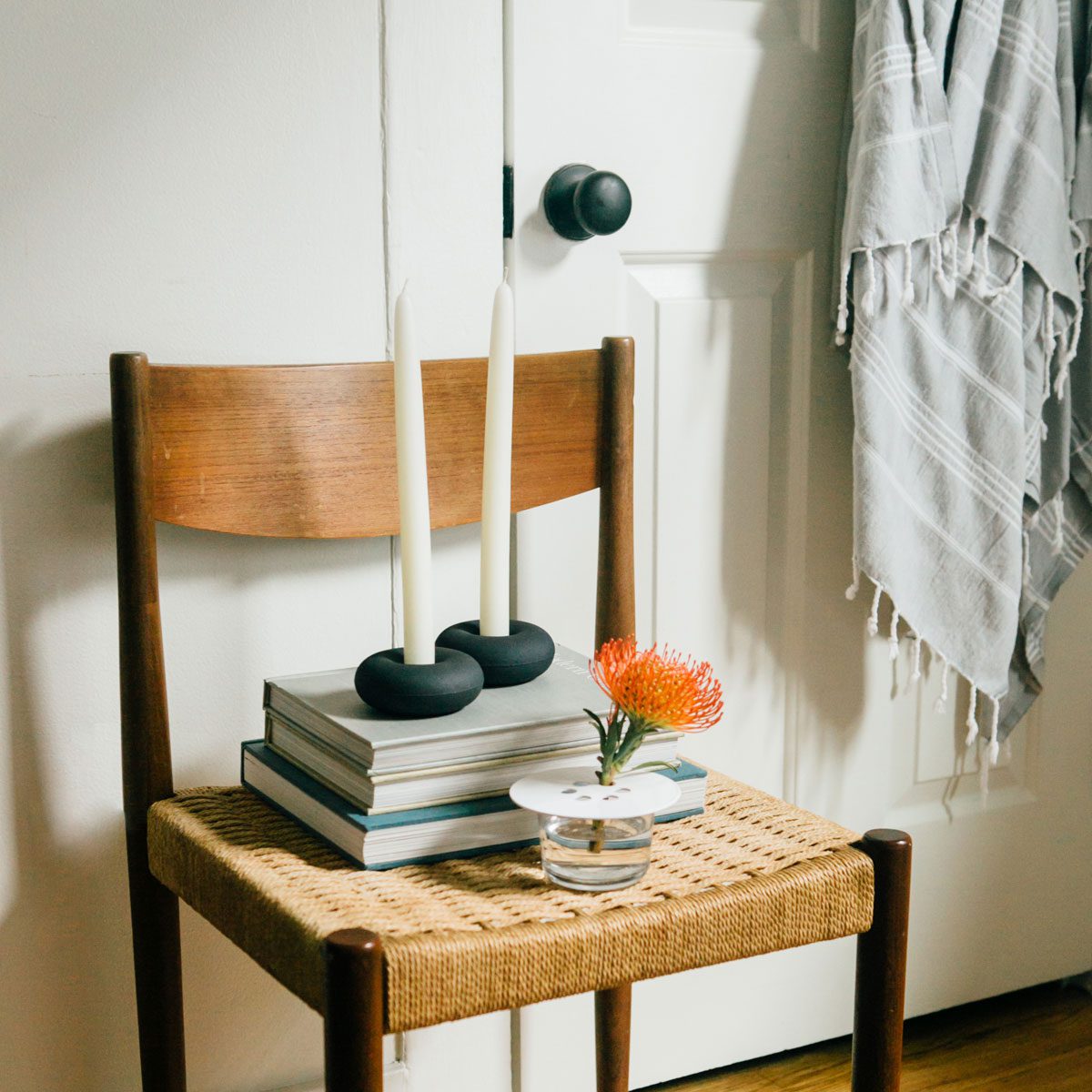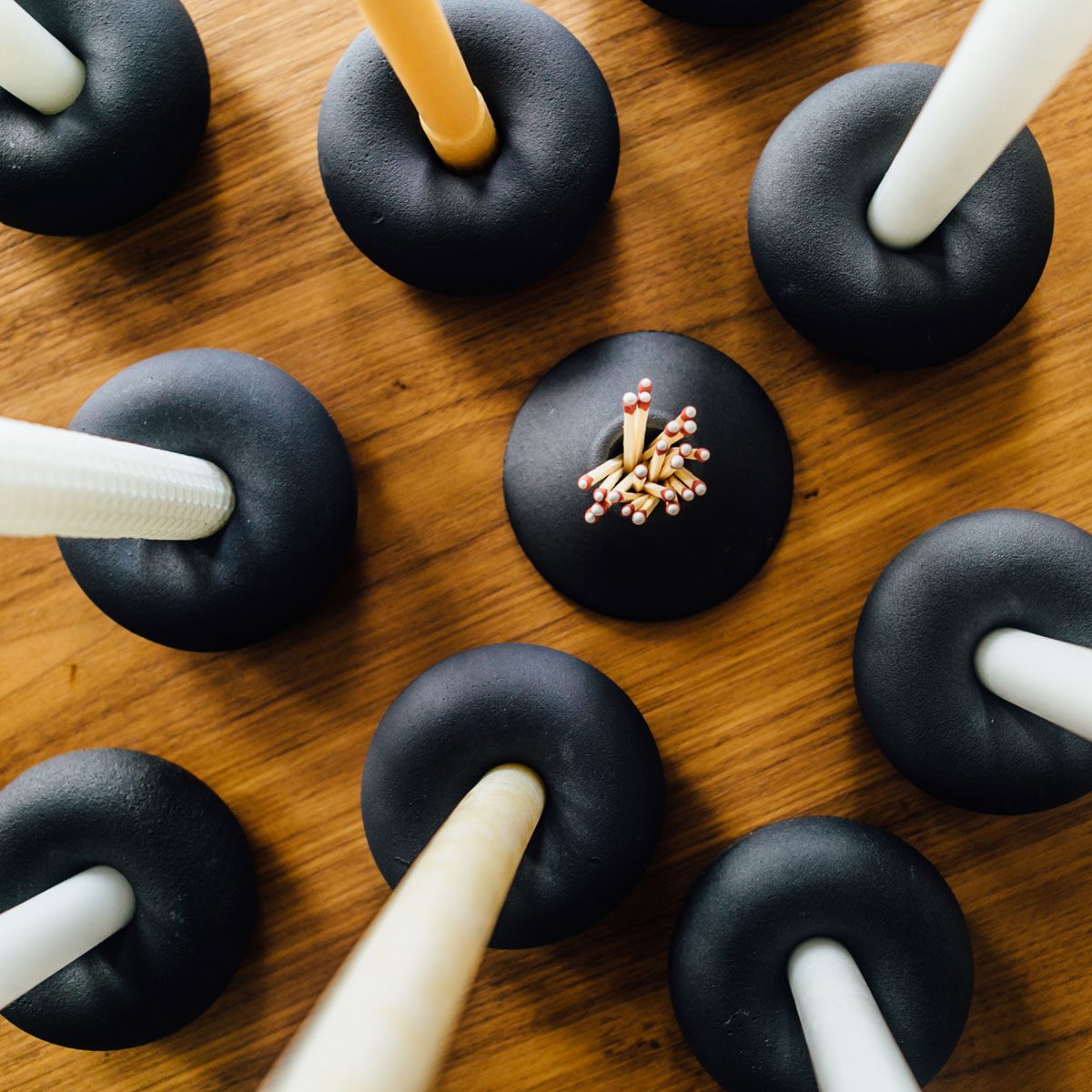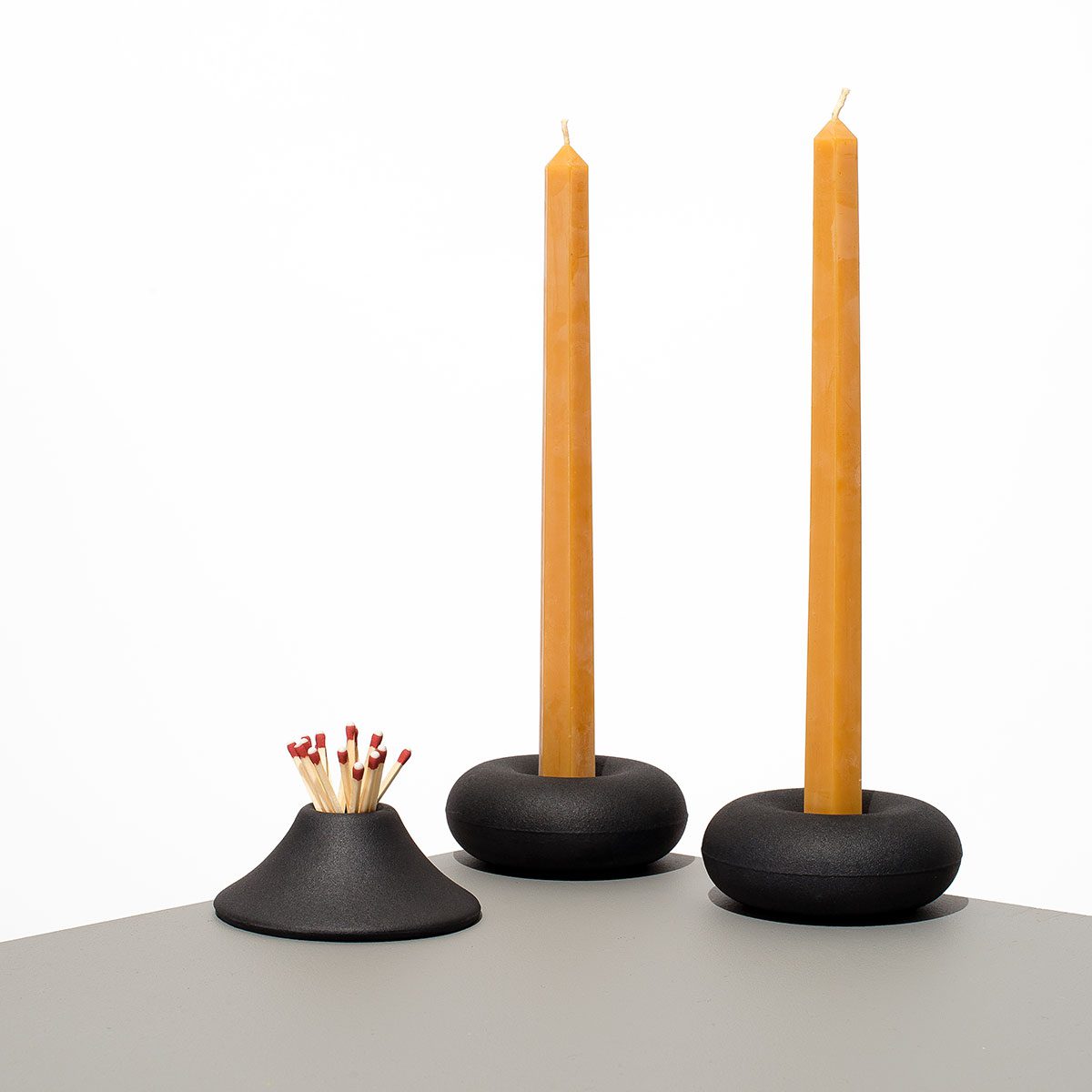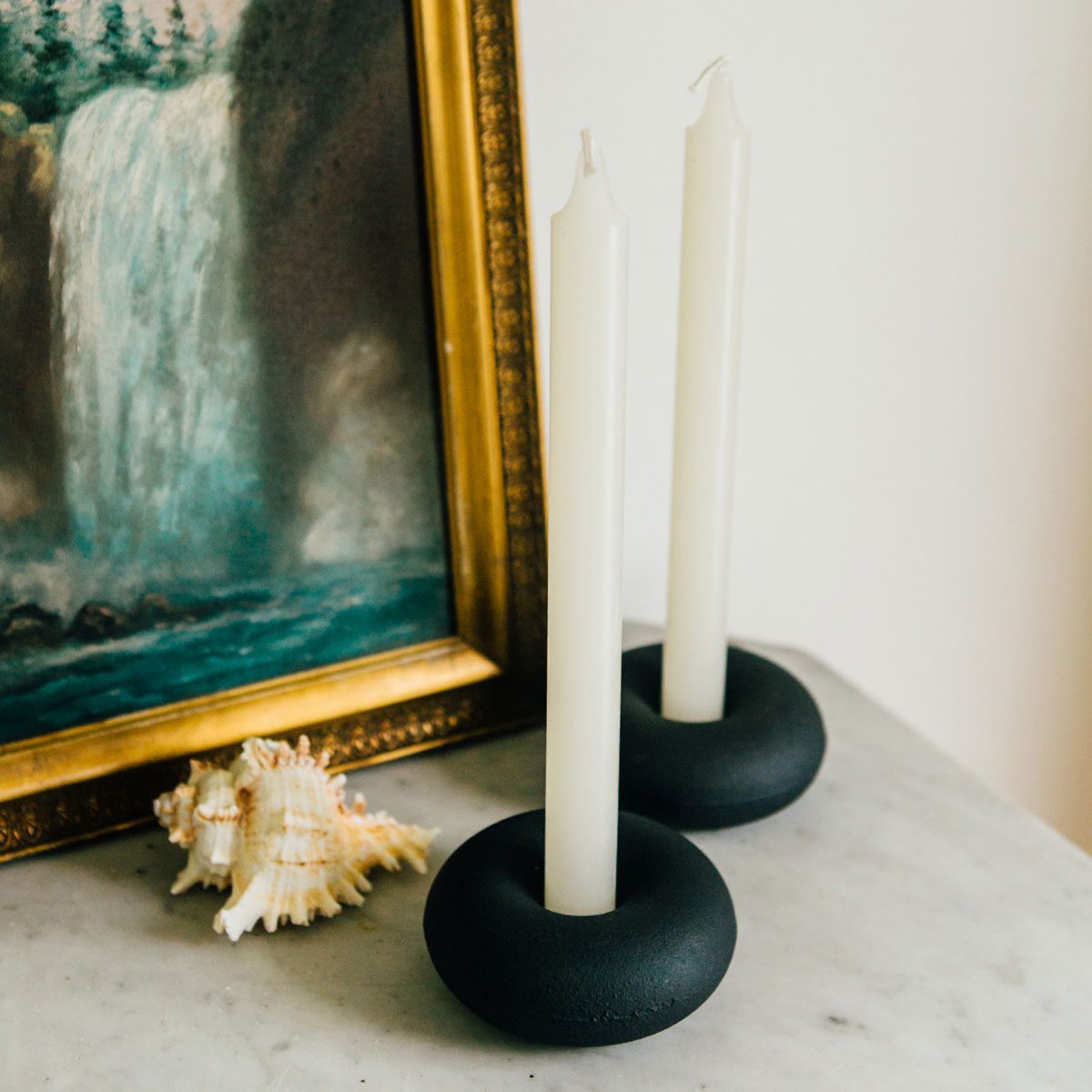 Light Up Candle Holders
$58
This simple set of double-sided Candle Holders instantly adds texture and coziness. Designed as a humble homage to their manufacturing process, the result is a pair of understated, weighty candle holders that easily adapt to all settings.
Made in the USA
Solid Aluminum
Set of 2
Each candle holder is 4″ diameter x 1.75″
*One side holds standard 7/8-1″ taper candles. Other side holds votives, tea lights and cone incense. Candles/incense not included.
$9 Flat Rate Shipping Learn More
$2 per order will be donated to Seattle's Low Income Housing Institute
In stock