The ability to simplify
means to eliminate the unnecessary
so that the necessary may speak.
Hans Hofmann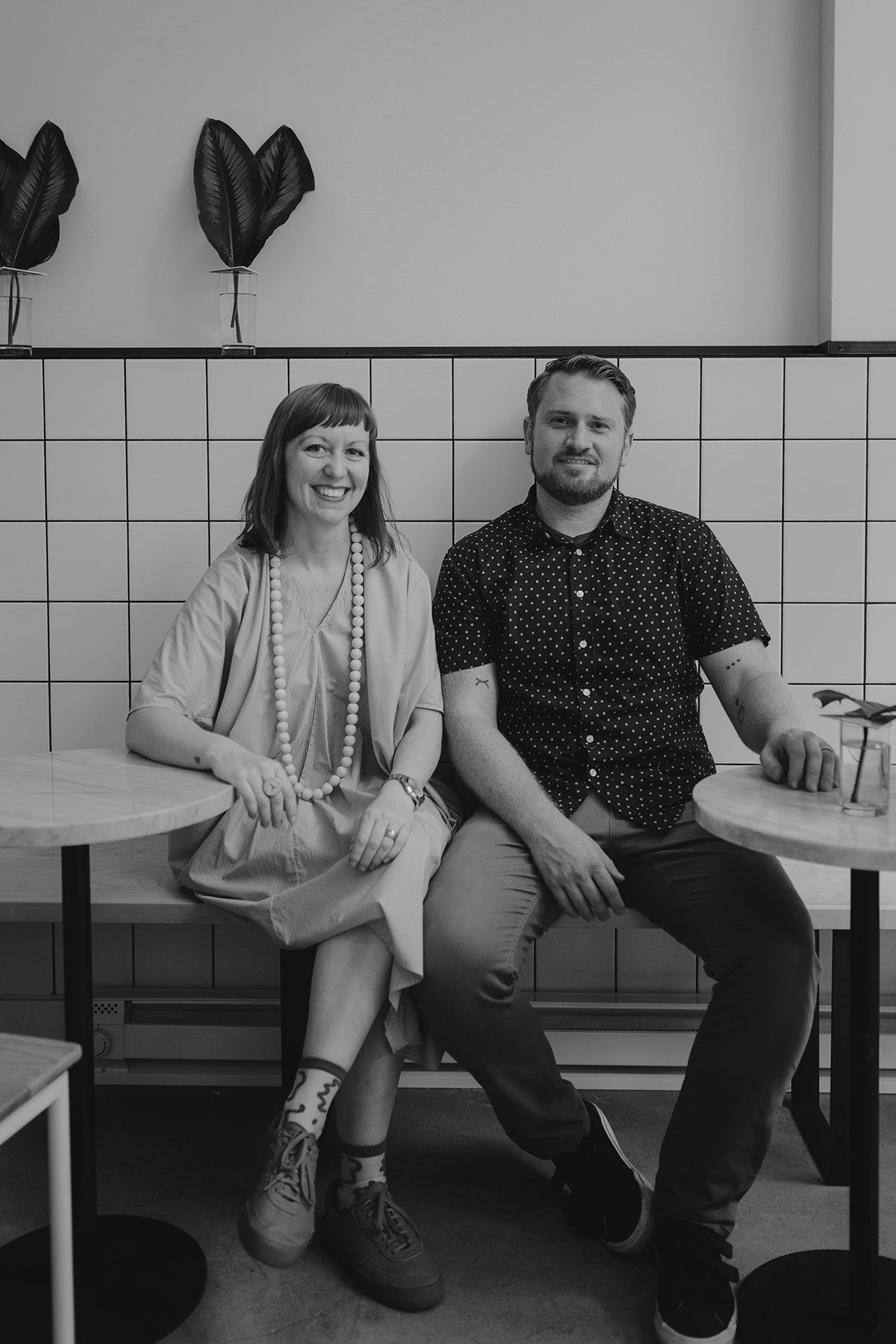 Our Story
Our Seattle based design studio was founded in 2008 as a balance of our complementary skill sets; she is the why, he is the how. We celebrate constraints, obsess over details, are dedicated to quality, and focused on creating elevated everyday objects. Designed with intent and integrity, crafted for living, and always American made.
While earning our first Industrial Design Degrees in 2002, we quickly realized the strength in our combined talents. We later went on to Pratt Institute to pursue our interests in entrepreneurship. During this time we spent a summer studying in Copenhagen, which greatly impacted our approach to honest materiality and appreciation of straightforward design. With a never ending thirst for creative challenges, we also currently teach Design at Cornish College of the Arts and are the designers and curators of two brick and mortar shops. We are champions of the creative community; as participants, supporters, and leaders of the independent movement.
We believe in community, collaboration, finding inspiration everywhere, and the simple importance of play. You'll often find us scheming over cocktails behind a teetering pile of books.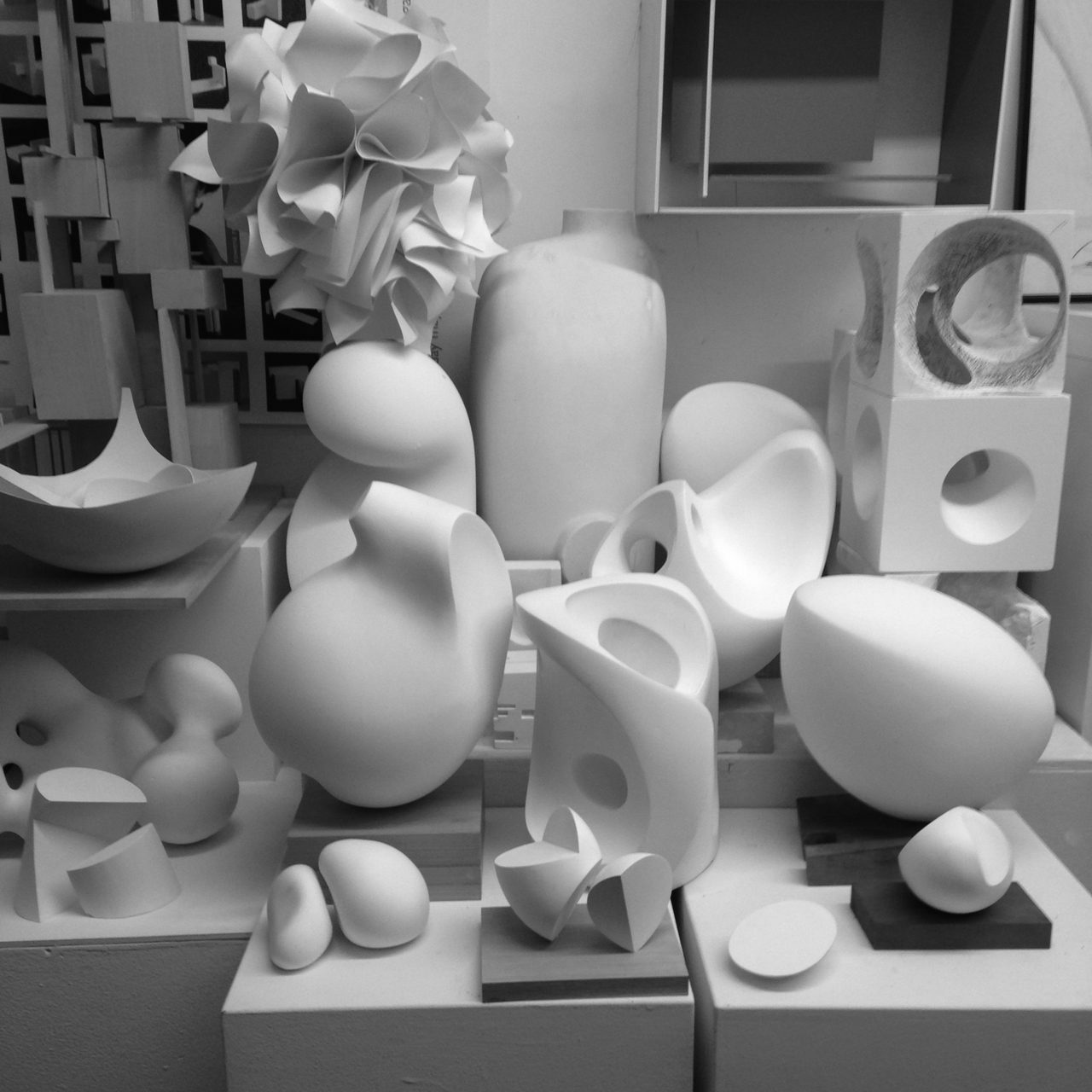 Process + Inspiration
Our inspiration starts with stacks of good books, making pattern connections, eating good food, getting lost in new cities, getting lost in museums, seeing students learning a new language, playing, reading, exploring, and repeating. Inspiration is constant, sometimes overwhelming, yet still exciting and unexpected. We are still learning how to document and harness the jolts and thrills of receiving new information.
Our process includes factory visits, learning new crafts, methods, and appropriateness of materials. We create, sketch, make, research, exhaust, and obsess. We partner to combine big ideas with simple solutions, exhaustively working through each and every detail and building lasting relationships with skilled manufacturers. We are passionately nerdy about materials and manufacturing, and get just as giddy to start each new project as we did the very first time.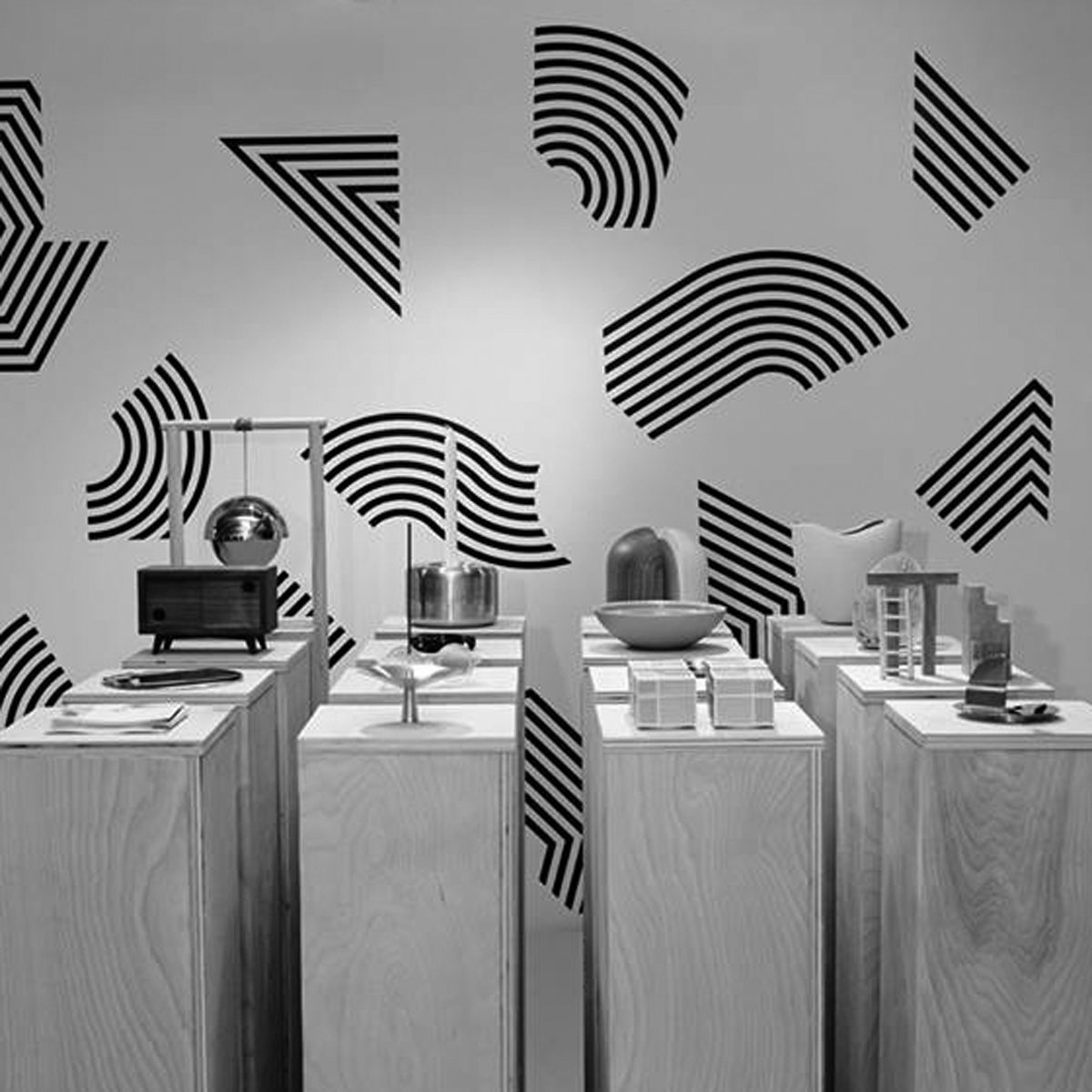 Collaborations + Community
We surround ourselves with creatives who challenge and inspire us. We support fellow makers, small businesses and others who share our same value systems. We design our own products, we design your products, we love a well written brief and a juicy design challenge.