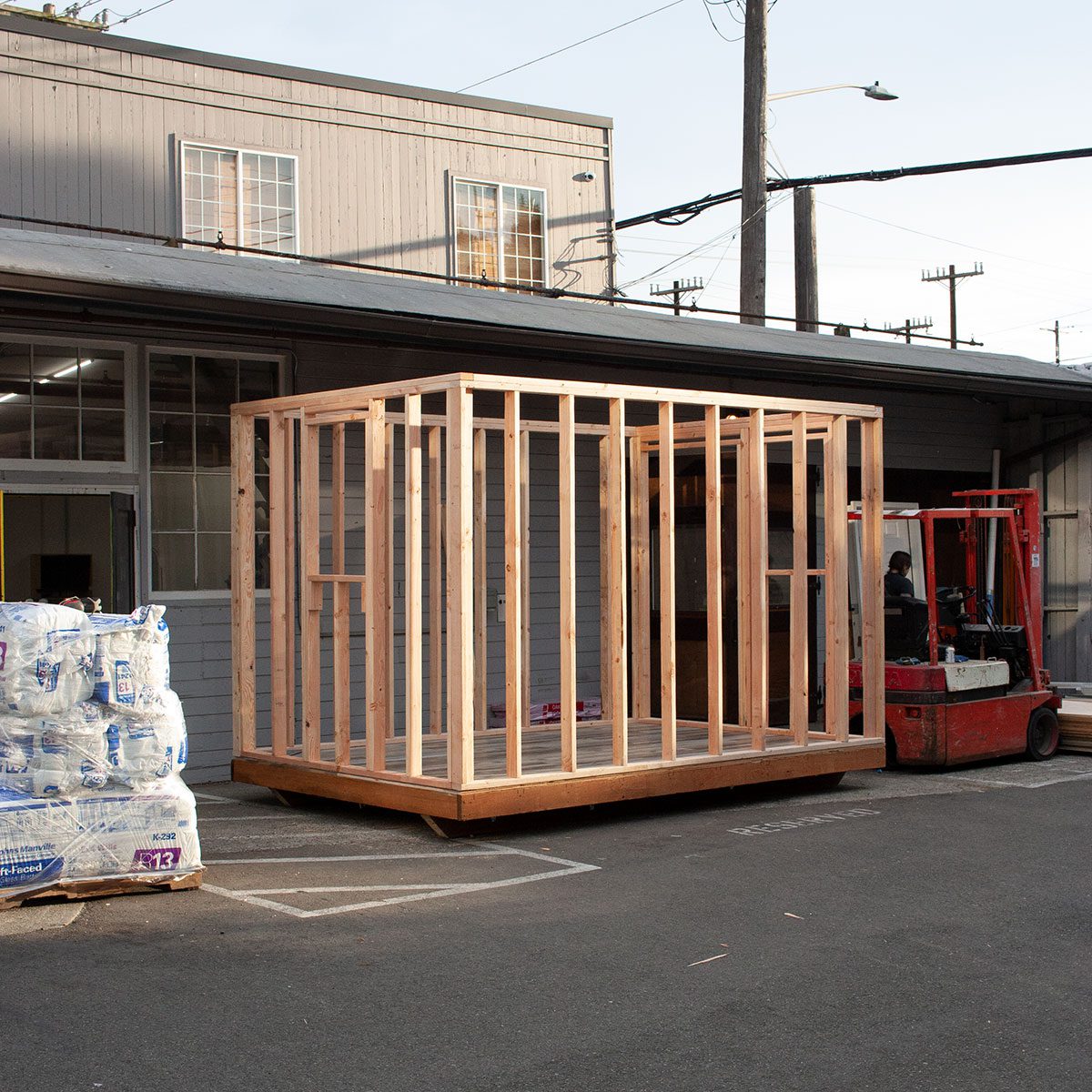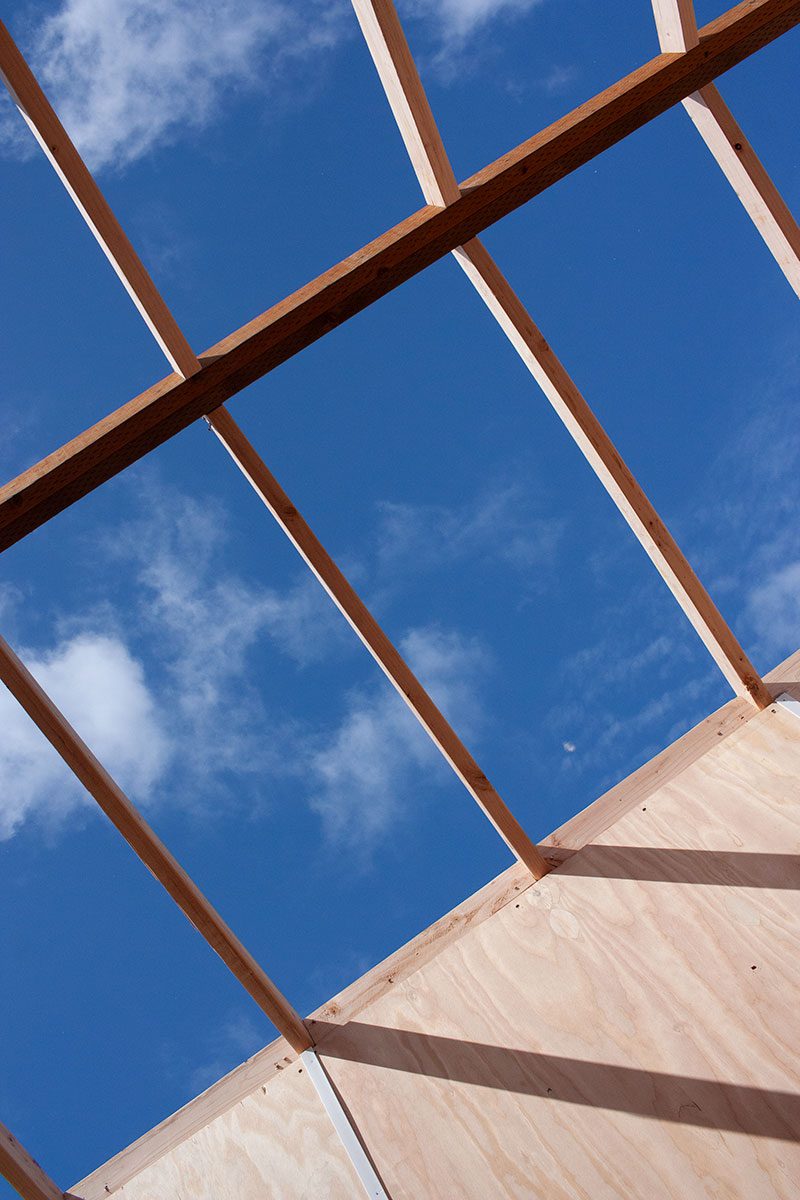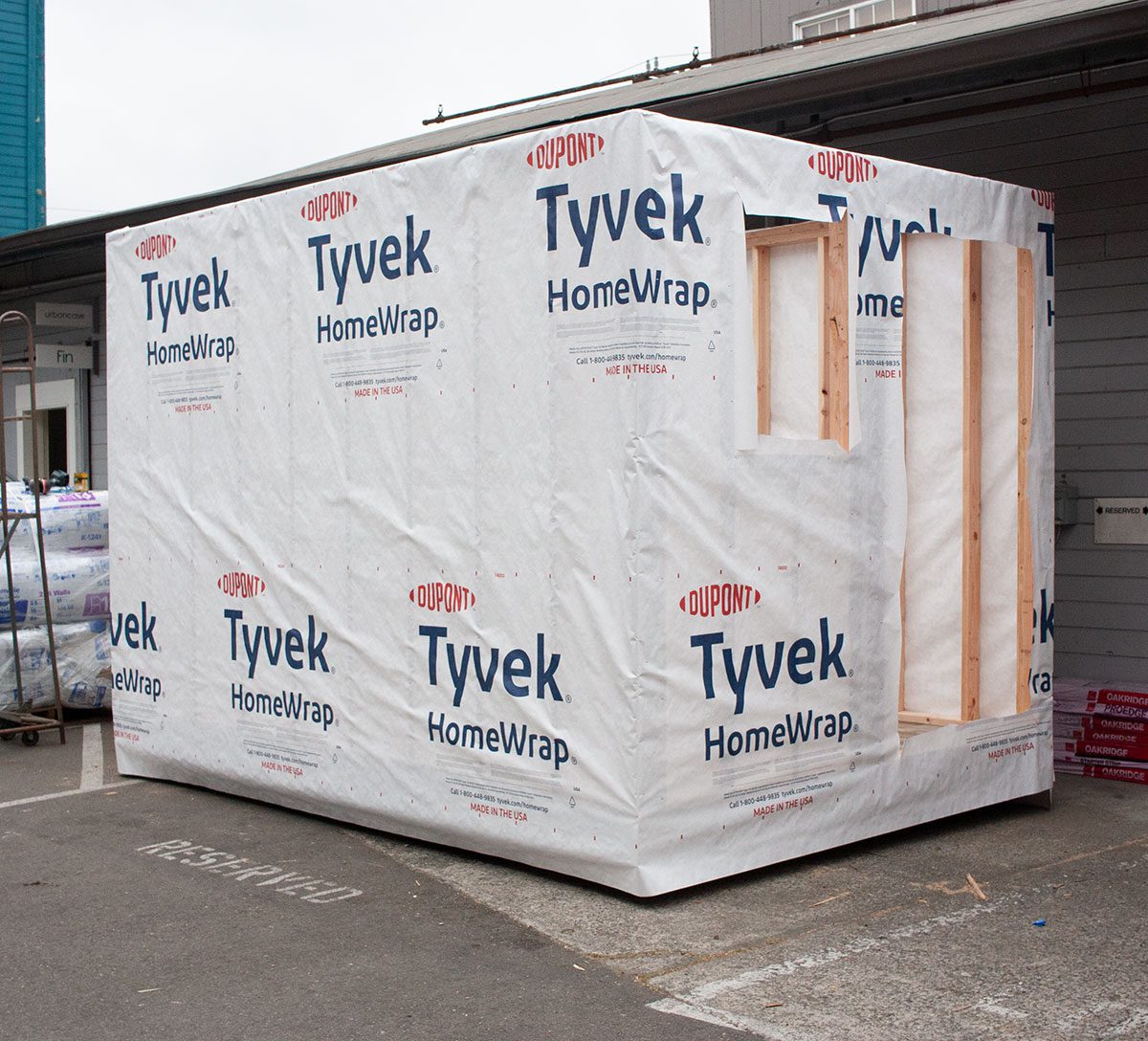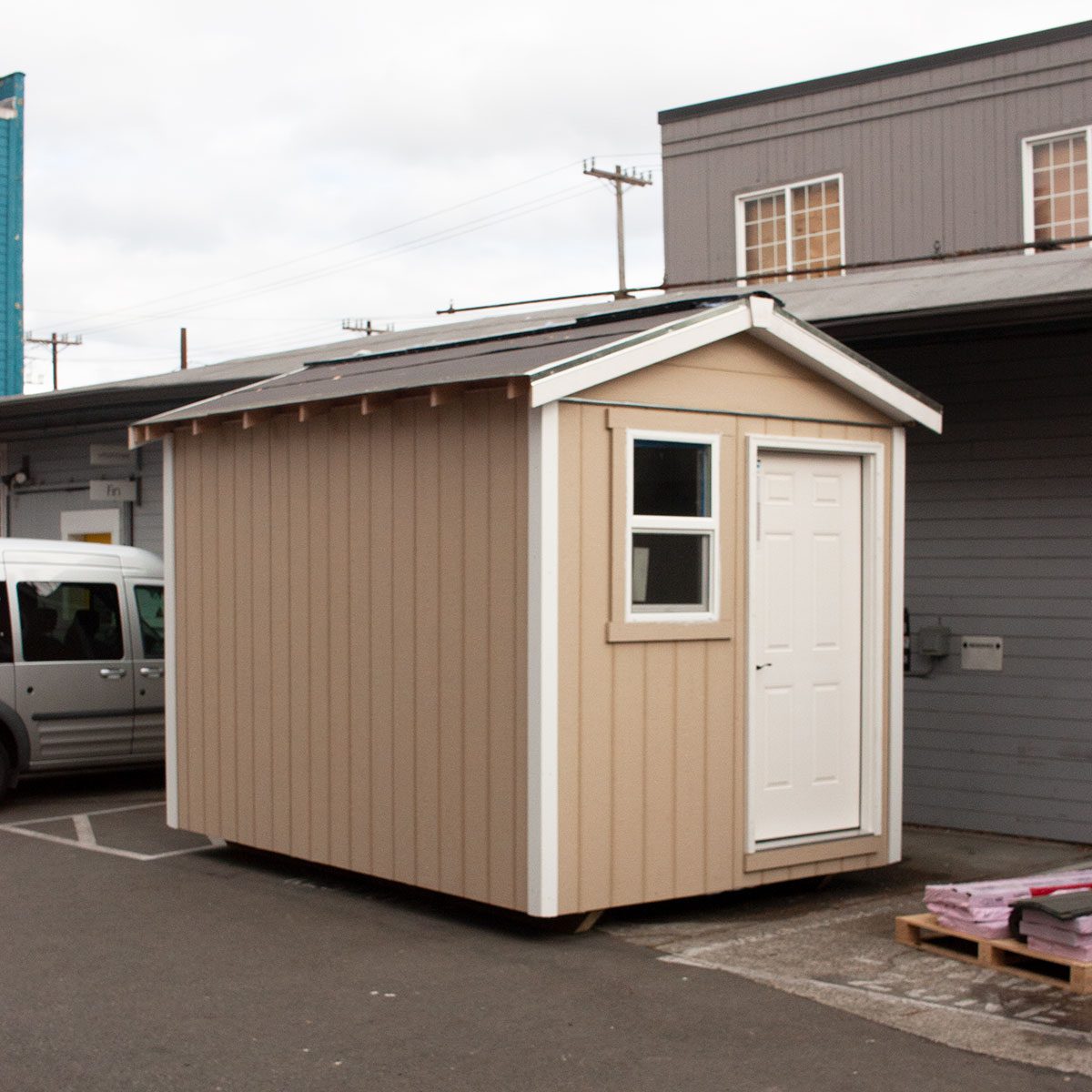 Tiny Home DONATION
$20 – $200

A holiday fundraiser to help house as many people as possible this winter.

Since May 2020, we've been donating $2 per every order toward a fundraising goal to build a second Tiny Home.

Making an additional donation below will help us achieve our goal even faster!
See our fundraising progress HERE.
Learn more about us building Tiny Home number one HERE.
Seattle's Low Income Housing Institute villages ensure that people's experience in homelessness is safe, dignified, and as brief as possible. LIHI is one of the largest nonprofit housing organizations in the greater Seattle, WA area.
$9 Flat Rate Shipping Learn More
$2 per order will be donated to Seattle's Low Income Housing Institute